Product Detail
Product Tags
In glass manufacturing, precision and efficiency are key success factors. Glass cutting machines are the perfect solution for all your glass processing and blanking needs. This advanced machine uses cutting-edge technology to deliver accurate, efficient and cost-effective glass cutting performance.
The glass cutting production line consists of four main parts: loading table, CNC cutting machine, crusher, and unloading table. The loading table is where the glass sheets are placed before they are moved to the CNC cutting machine. The machine uses advanced computer software to precisely cut the glass, ensuring that all parts are the size and shape required for your project.
Once the glass is cut, it is moved to the crusher. This machine uses powerful pressure to break the glass sheet along the cut line, resulting in clean and precise edges. The unloading table is the last component of the line, where the cut and broken glass pieces are collected and sorted.
A glass cutter is a versatile piece of equipment that can be used in a variety of glass processing applications. It is ideal for cutting and shaping everything from tempered, laminated and insulating glass to simple window panes for architectural purposes. Its CNC cutting technology ensures the highest level of precision, making it an essential tool for glassmakers and processors of all sizes.
In addition to its accuracy and efficiency, glass cutters are designed with safety and ease of use in mind. Its advanced safety features ensure operators can use it without any risk of injury, while its intuitive control panel allows for easy operation and maintenance.
Glass cutting machine is a kind of glass processing machine which specially used for glass processing and blanking. The glass cutting production line is composed of loading table, CNC cutting machine, breaking machine and unloading table. The whole process is controlled by computer, with high degree of automation and convenient maintenance. The glass cutting machine comprises an air floating feeding table arranged at the end and a double bridge overpass cutting table. Glass cutting is the first process of glass deep processing, is also the most used technology. When cutting with automatic glass cutting machine, it is necessary to typeset before cutting, removing film and other processes. It is not only required to discharge as many cut pieces as possible in line with the required shape on the original glass, to improve the utilization rate of raw materials, but also required to be simple and easy to use typesetting operation.
Easttec , the most reliable glass cutting machine supplier for every glass industry friends.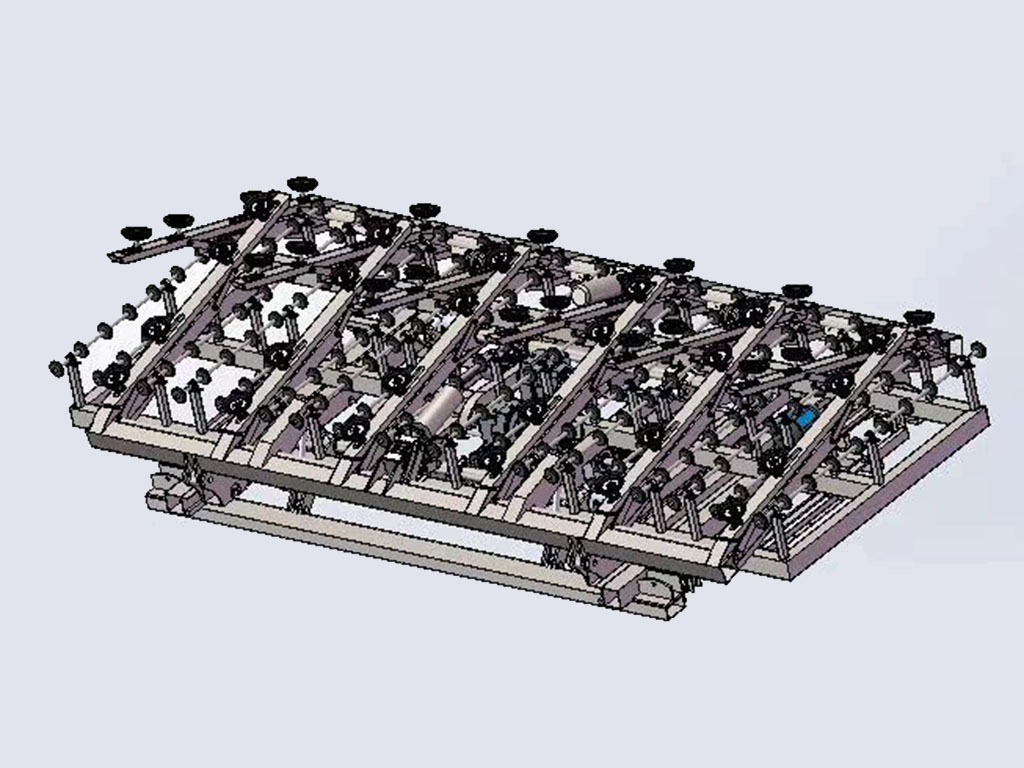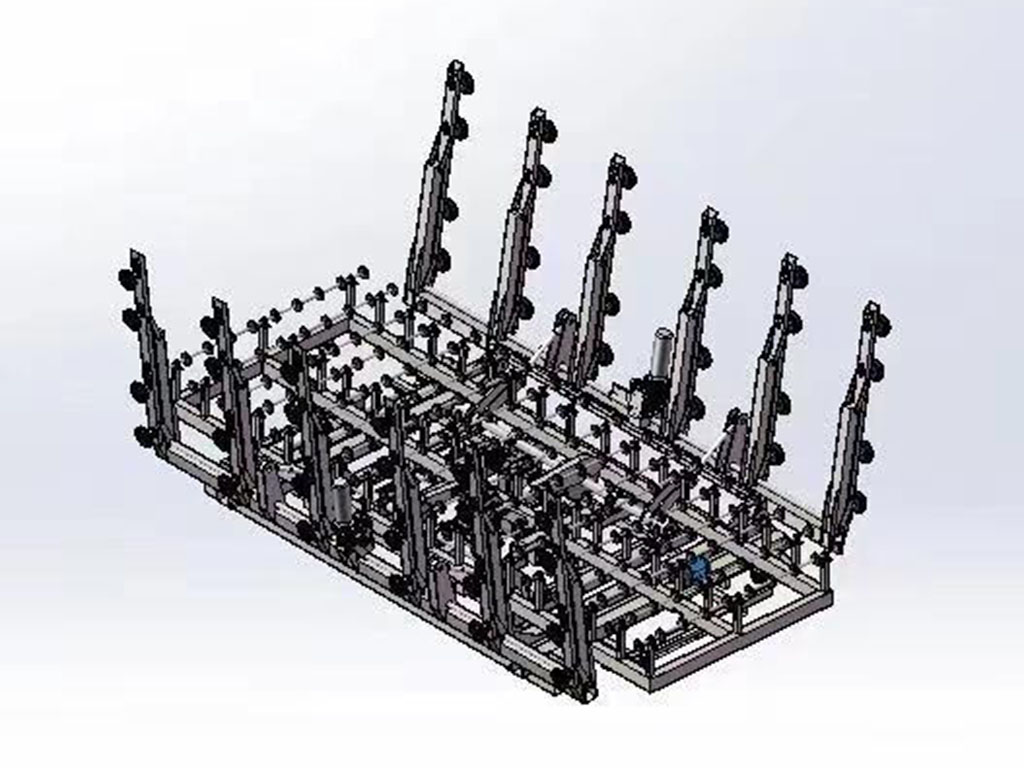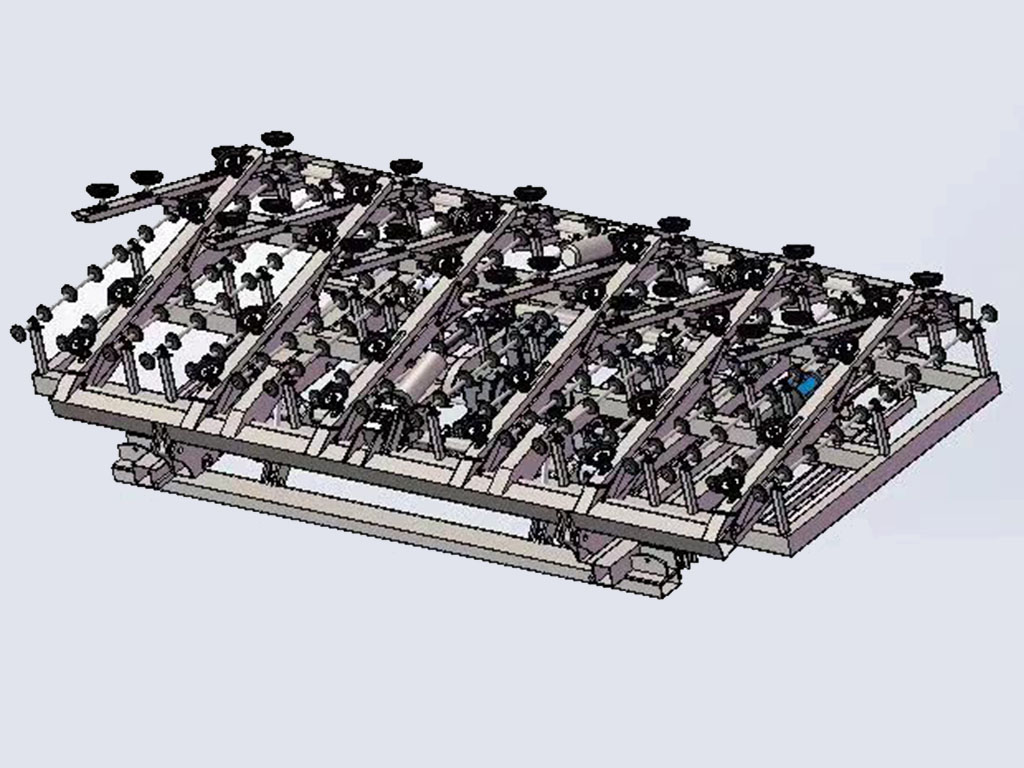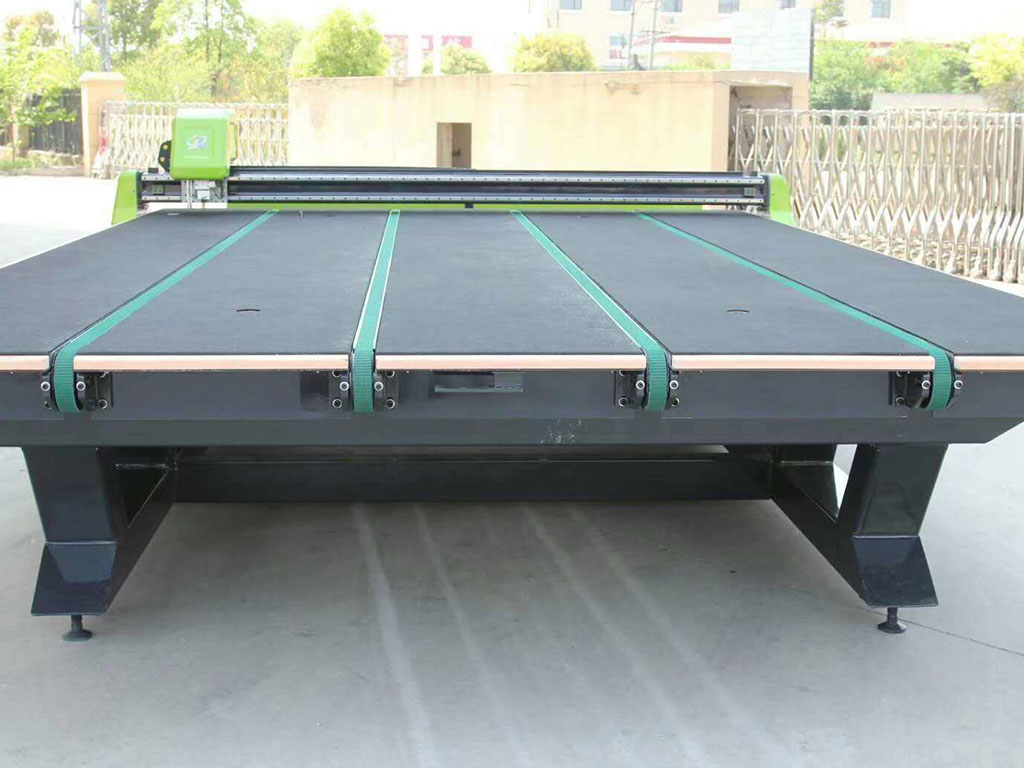 ---
---