Product Detail
Product Tags
● High efficiency in mixed order without manually size in-put.
● Machine automatically detect the glass size and adjust the relevant processing width.
● Arris, base face grinding will be finished at one time.
● Connect with load/unload table washing machine with fast processing speed to make full intelligence, high capacity, low labor cost.
| | | |
| --- | --- | --- |
| Technical parameter | EDC3625 | EDC2516 |
| Processing Range | 300x700~ 2500x3600mm | 300x700~ 2500x1600mm |
| Glass Thickness | 4-8mm (or 8-12mm) | 4-8mm (or 8-12mm) |
| Arising width | 0.5-2mm | 0.5-2mm |
| Processing Speed | 12- 40 m/min/10-30m/min | 12- 40 m/min/10- 30m/min |
| Installed Power | 16kw,Three-phase Four-wire,380V /50Hz | 16kw,Three-phase Four-wire,380V/50Hz |
| Pneumatic Working Pressure | 0.7Mpa | 0.7Mpa |
| Working Height 900~960mm | 900~960mm | 900~960mm |
| Overall Size | 7000x5000x2300mm | 7000x3300x2300mm |
| Weight | 5000kg | 5000kg |
The whole machine adopts three-beam four-grinding head distribution, and adopts three independent power transmission for entering segment, edging segment and exiting segment, so the efficiency is higher.
The lateral compression structure is adopted to effectively avoid scratches and surface indentation of Low-e Glass.
The processing of all edges and Bottom Edge Grinding can be accomplished efficiently and quickly at the same time, also we have Low-E Edge Deletion as an option.
With the industrial control computer, the software of the equipment has strong expansibility and is easy to interact with other devices and ERP.
Servo Motion Control System is adopted, which is efficient and accurate. The length ,width and thickness of glass are automatically measured, and the processing parameters are automatically matched without manual intervention, The processing process is fully automatic.
● Control system Xinjie XLH-24A16L motion controller The industrial automation control system based on industrial PC and EtherCAT bus communication support IEC61131-3 standard program- language. lt has simple programming, friendly interface and is convenient for users to carry out secondary development.
● Based on Industrial Ethernet bus communication mode, it can make full use of network communication function facilitate resource sharing and multirobot cooperative work, division of labor and cooperation, and can easily realize remote communication and on- line cloud and MEs, without adding computers when docking with end-user ERP.
● The system runs on Win7 platform. The international general Ether CAT bus communication baud rate is 100M/S the period is 500us, the program scanning cycle is 1 ms, the speed and precision are perfectly combined the communication is stable and reliable the machine operation interface is developed with C# language DLL dynamic library is used for data docking, and the touch control is a perfect experience.
● Servo using Xinjie brand bus absolute value of 17 bit high precision Tagawa encoder, performance from Japan Yaskawa family frequency converter using high cost performance Xinjie brand, this set of system can maximize to meet customer's personalized needs designated other high- end brands, can be replaced without changing the system program, high compatibility.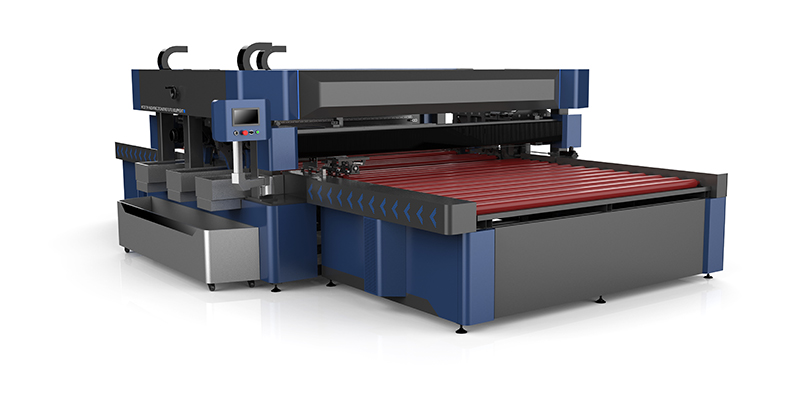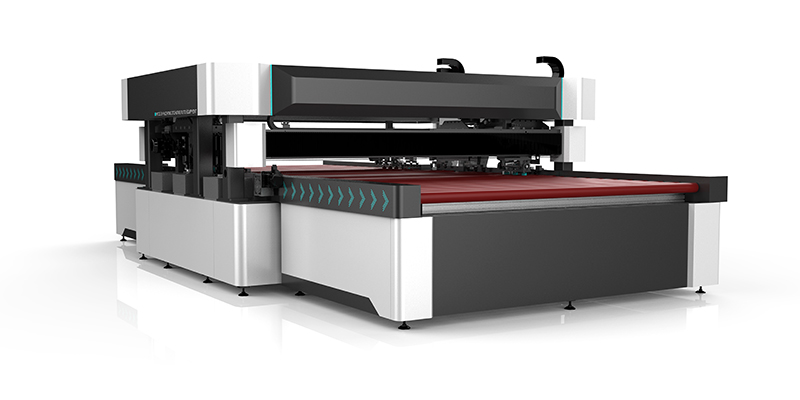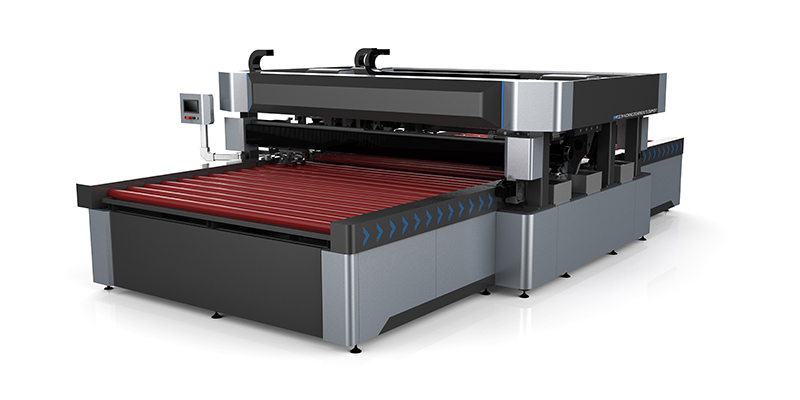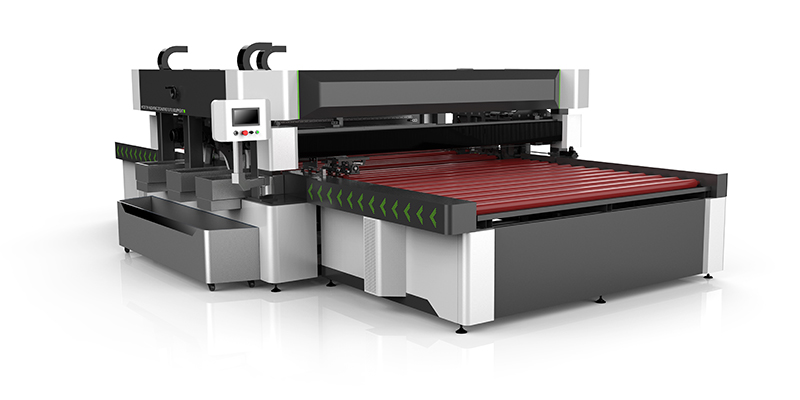 ---
Previous:
---